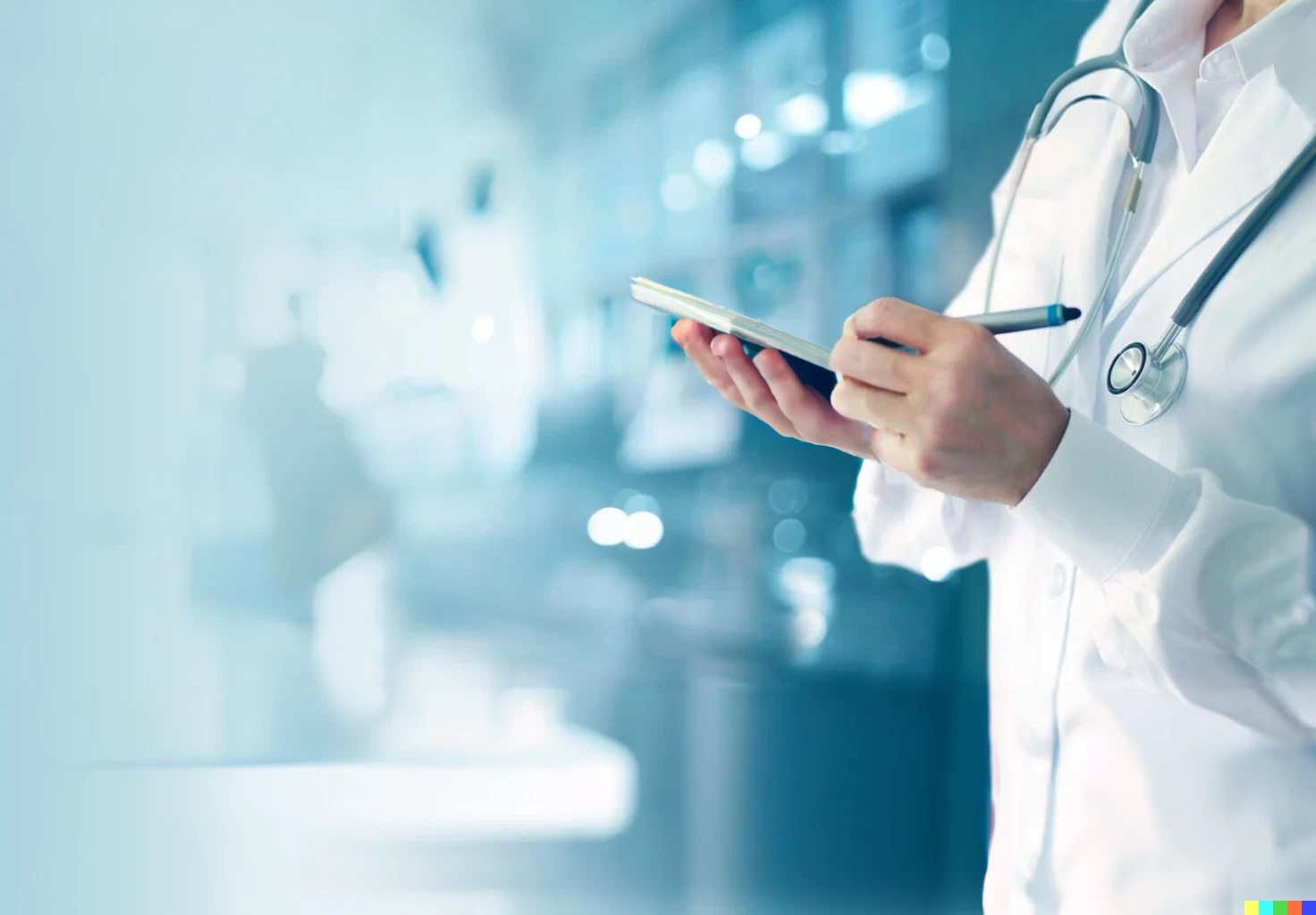 Membership
Join the Mississippi Obesity Society!
Membership Application
To start, apply by clicking on the link under the box that best describes your role - Medical Provider or Health Advocate
THE APPLICATION IS QUICK AND EASY
Once reviewed by our executive committee, you'll be notified of your status.

AND, if you're interested in serving on a specific committee, you'll have the opportunity to list your interests on the application.
AND THE BEST PART? - ITS FREE! no application fee or financial obligation
So, what are you waiting for?
Apply today and join us in creating a healthier Mississippi!
Stay ahead in the field
Access to exclusive resources, support, and educational materials to stay informed and up-to-date with the latest research and treatments in obesity medicine.
Collaborate with the best
Connect with a network of like-minded professionals in the field, collaborate and share best practices.
Lead the change
Opportunities to contribute to the betterment of the field through research, education and advocacy.